Grow with us —
Business Loans
Availa Bank is here to help our communities prosper. One of the many ways in which we do that is by providing the business community with the money they need to grow their operations. And we do that by making the lending process as smooth and stress-free as possible. Loans are approved as quickly as possible locally by the people who know you and your community.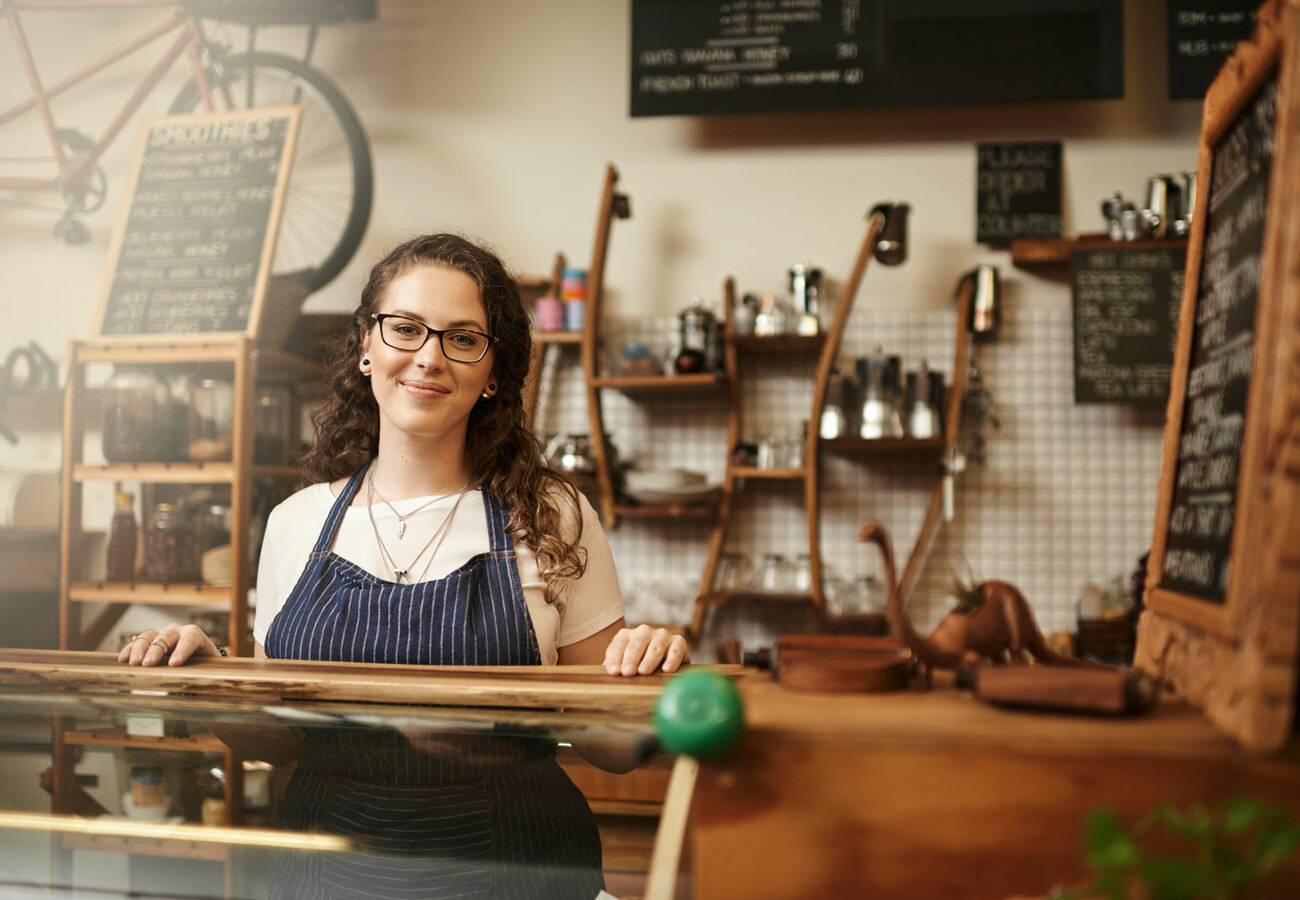 Availa Bank offers —
A full range of business loans:
Commercial Construction —Availa offers convenient terms for construction projects and can assist you throughout the process.
Rental / Investment Properties —Availa's commercial lenders understand the needs of rental/investment property owners and can design a financing plan that is right for you.
Land Development — Availa has lenders experienced with land development financing and we can provide the financial support you need.
Commercial Real Estate — Availa has flexible terms and can offer either fixed- or variable- rate loan products that will assist you.
Operating Lines of Credit — Keep business simple with one loan for all your business needs. This allows you to pay interest only on the amount advanced to you. You can receive money as you need it, make payments at any time, and advance money up to your credit limit again when needed.
Equipment Loans — Let Availa finance your business equipment with favorable terms that support your business needs.
Contact one of our business lenders to help you with your financial needs.