Get 24/7/365 Service —
Electronic Banking
Manage your finances whenever and wherever you may be with Availa Bank's electronic banking services. Check your balances and account activity, transfer funds between accounts, pay bills and so much more right from your computer, laptop, tablet or smartphone.
Make life even easier with our mobile banking app. Add this feature to your online banking account and you can deposit checks into your account anytime and anywhere using the camera on your smartphone.
Contact your Availa banker to learn more about these convenient services today.
Enroll In Online Banking Online BankingEnroll in eStatementsEstatement FAQs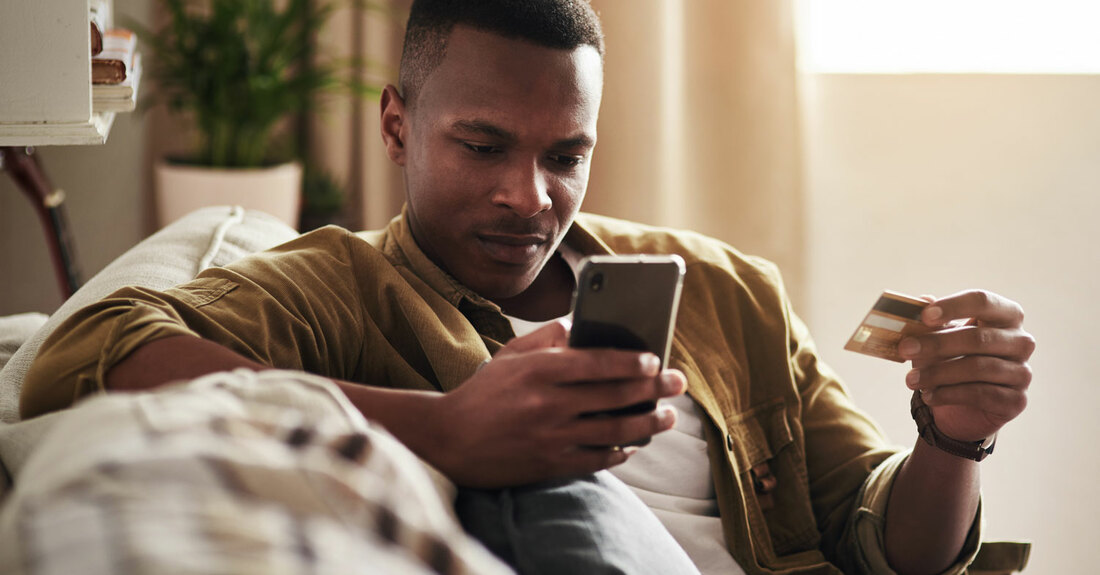 Mobile —
Banking
Mobile banking makes it easy to complete your banking needs, wherever you are. When you sign up for mobile banking you access the following:
Mobile Deposit Capture
Card Control
Mobile Pay
How to —
Use Mobile Banking
See how Mobile Banking can work for you!
Complete all your deposits from your phone. It's as easy as Tap, Snap, Deposit!
Protect yourself from fraud and overspending with Mobile Card Control!
Get Started —
Download the Mobile Banking App
Use the instructions below to enroll in Mobile Banking and install the Mobile Banking App today. (You can enroll through Online Banking or Mobile Banking) 
iPhone: Visit the iTunes App Store 
Android: Visit the Google Play Store 
Search for "Availa Bank"
Install the app 
Once downloaded, tap the icon to log in 
Create a username if new user. Enter your username if current user, then continue 
Pick a security question if new user or answer security question if current user.
Create password and log in if new user. Enter password and log in if current user. 
Want to keep a closer eye on your balance and transactions?  
Add Real Time Alerts in Mobile Banking or Internet Banking
For Mobile Banking:                                                       
Under Quicklinks: Tap "Manage Alerts"
Select "Account Alerts"
Select the account for the alert
Select "Add New Alert" and choose which alert is best for you
For Internet Banking:
Once logged in, click "Alerts" on the top menu
Select "Alert Options" to view types of alerts and set parameters
Select "Contact Options" to select how you would like to receive the alert
To receive notifications immediately on your phone, select "App Notifications"
Benefits of —
Online Bill Pay 
Simply the best way to manage your payments. 
Pay Virtually Anyone. From the local bakery to a Fortune 500 Company, even your babysitter. 
Send Money to Friends and Family. All you need is their email address or cell phone number. 
Same Day/Next Day Payments. Payments can often be received in as little as one business day, even that same afternoon if necessary. 
Group Payments into Categories. Organize your utilities, cable and phone into a folder named household. 
Receive eBills. Green, more convenient, more secure and easier to manage. 
Receive updates. Get email updates when you receive a bill, or when a bill is due. 
Automatic Payments. Great for bills that stay the same each month, like your rent and your car loan. 
Search Bill History. Search by company, date and status, the moment you need an answer, wherever you are. 
Stay Safe. More secure than mailing paper checks.
Pay Bills
Pay anyone in the United States that you would normally pay by check or automatic debit, even if you do not receive bills from the company or person you want to pay. 
Pay all of your bills at the Payment Center. You can also see a summary of your recent and pending payments. 
Receive your eBills online. You can view and pay these bills at the Payment Center. 
Set up automatic payments to pay your electronic bills or to automatically schedule payments of a set amount at regular intervals.